About Us
We believe in creating spaces that resonate with people from the minute they enter. We believe when you bring a bunch of highly motivated, diverse people together and give them a big enough problem…. magic happens!
Our Team
We are a high-performing team with value creation capabilities in the following areas.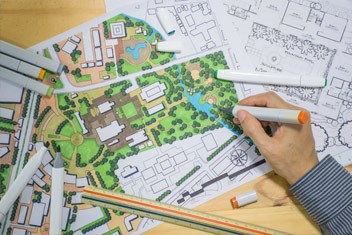 Design
Master Planning
GIS Mapping
Architectural Drafting
Civil Drafting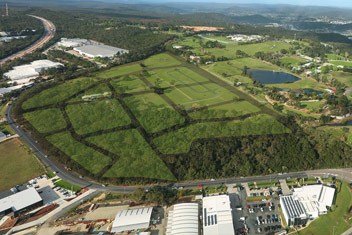 Property Development
Acquisitions and Divestments
Infrastructure and Services
Bulk Earthworks and Rehabilitation
Construction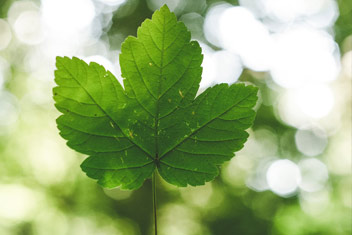 Environmental Planning and Approvals
Rezoning
Development Applications and Approvals
Environmental Monitoring
Environmental Assessment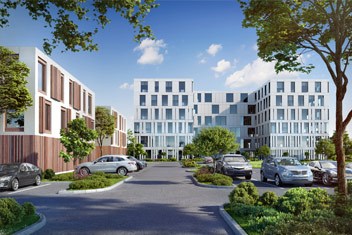 Property Management
Maintenance and facilities management
Leasing and makegood
Asset management
Agistment and Farm Management
Our Core Values
Humble
Originating from humble beginnings we thrive on ingenuity and hard work values.
Progressive
Our contacts become relationships and conversations become ideas because we are doing things differently.
Dynamic
We combine inventiveness and insights to expose hidden value.
Sustainable
Sustainability is built into all of our processes from design, planning and construction.
Industry Associations
We are focused on working with the industry to deliver better community outcomes.